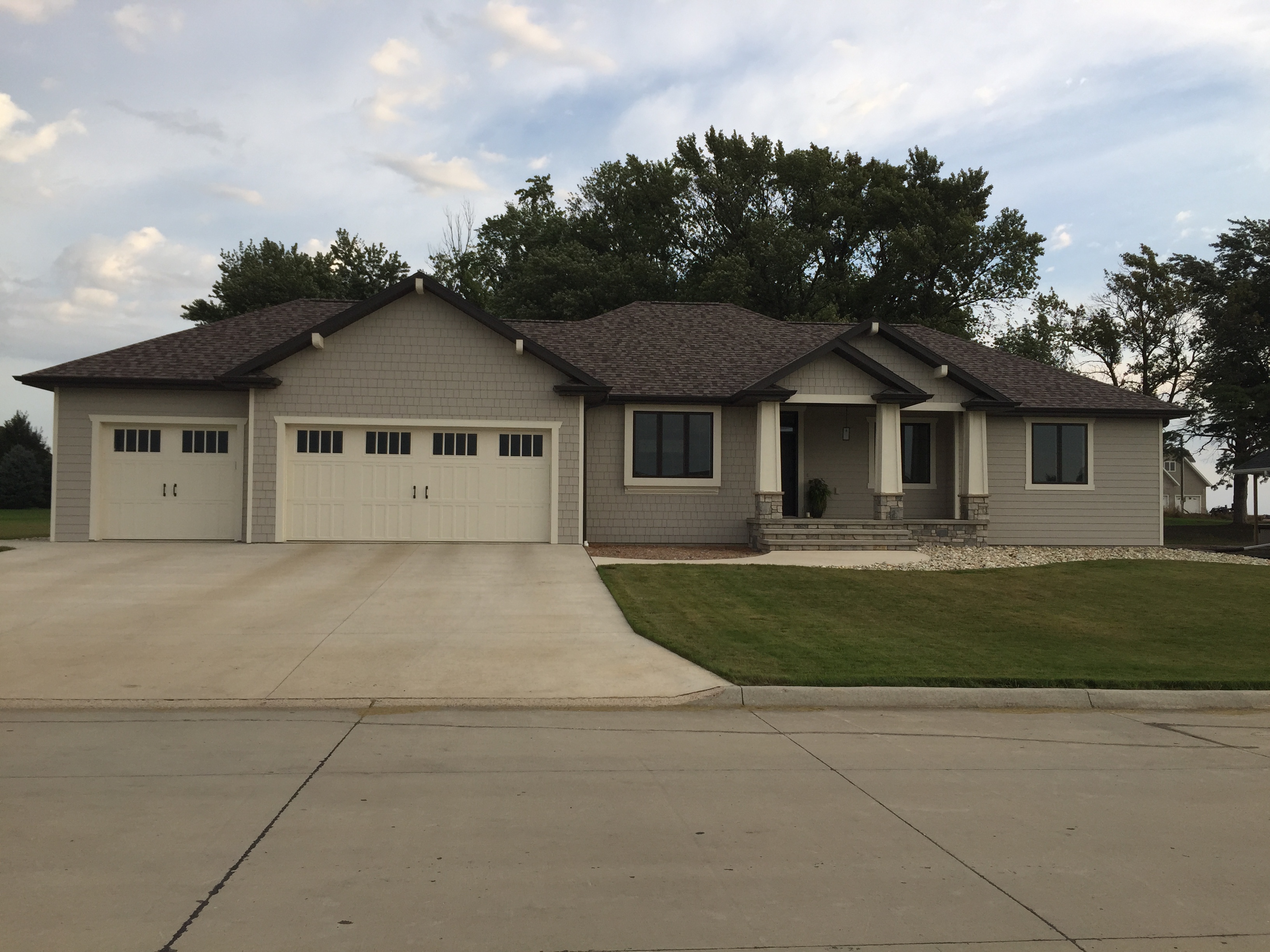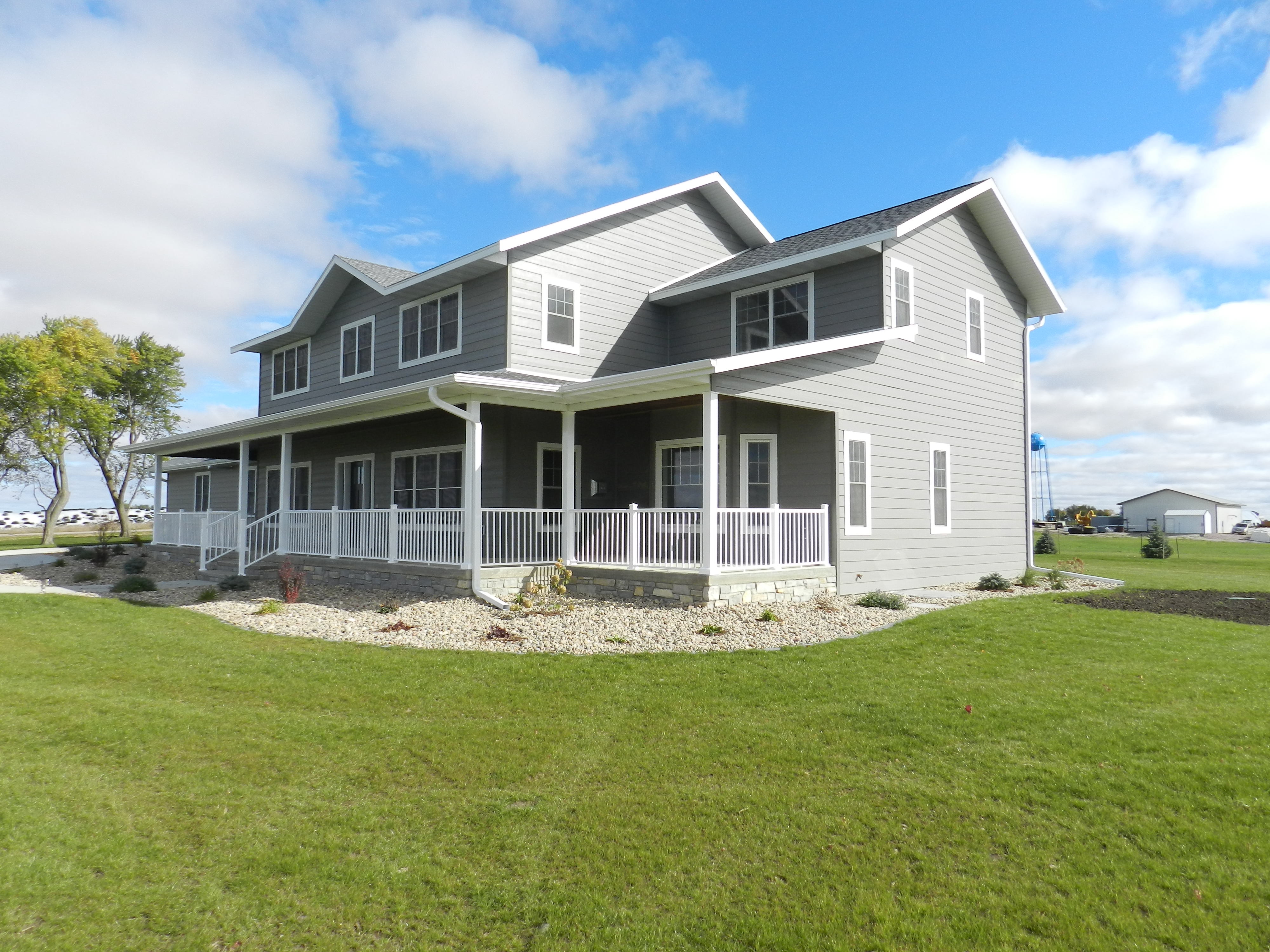 Custom Homes
As people and families change and grow, their housing needs change as well. Impact Construction builds homes that fit your individual needs wherever you are in the course of life's journey.
Our families of clients come from all walks of life, from young families to empty nesters to everyone in between, but they all have one thing in common: They have a dream in their hearts and minds. Impact Construction has been making dreams come true since 2000 and we can make your dream come true as well.
Building a new home is exciting and fun, but without the right tools, equipment and experience it can be stressful.  From the beginning of your first meeting to the move in date you will find a professional and knowledgeable crew to help you make the right choices. If all you have is a thought or a little sketch on a napkin give us a call. We can take your dream home from the first stages of planning all the way to custom trim work, and flooring. All our new homes are built with the highest quality products, subcontractors, style and sophistication!
The inside of your new custom home is where your tastes as the individual home owner comes to light. You can go from traditional, to contemporary and customize it in a way that says "This is who I am". If you can dream it we can get it for you.
Use our drop down menu above to see image galleries by room type.