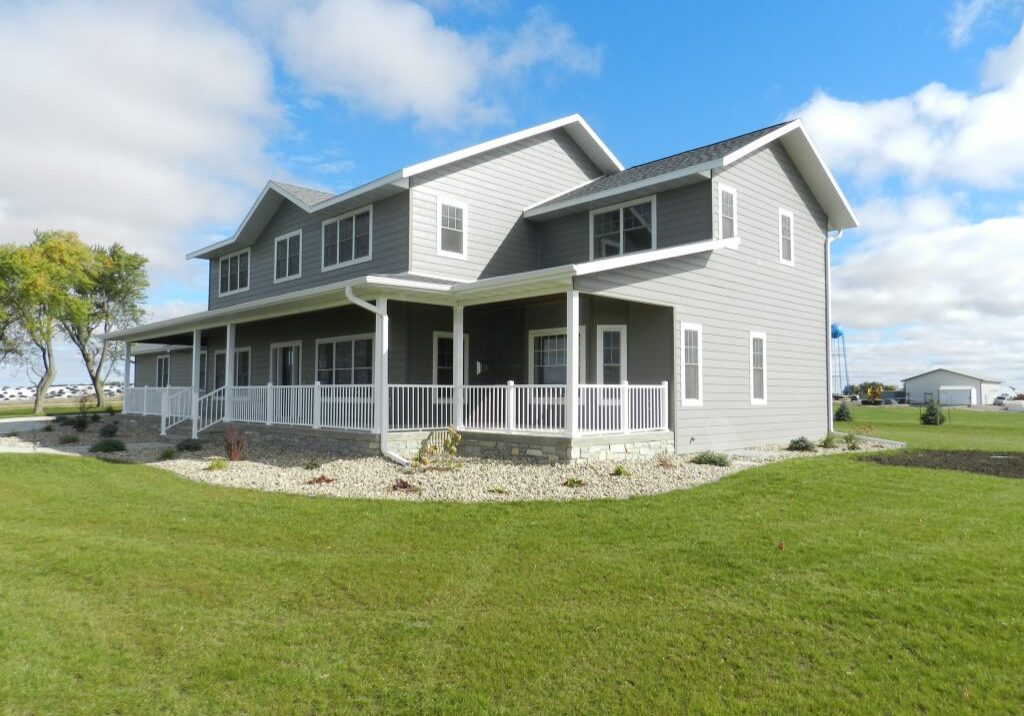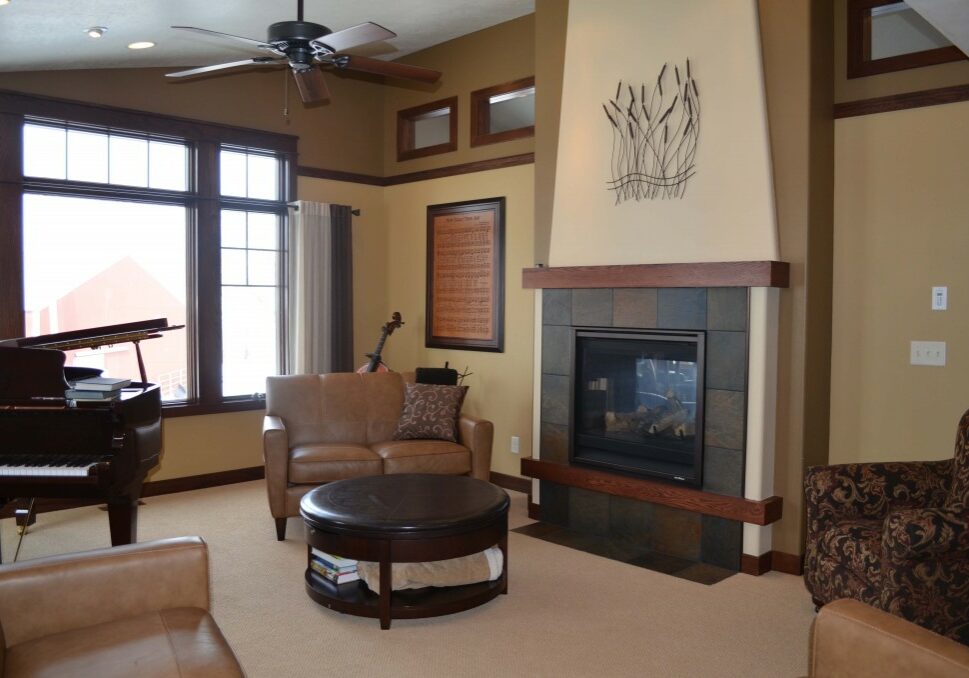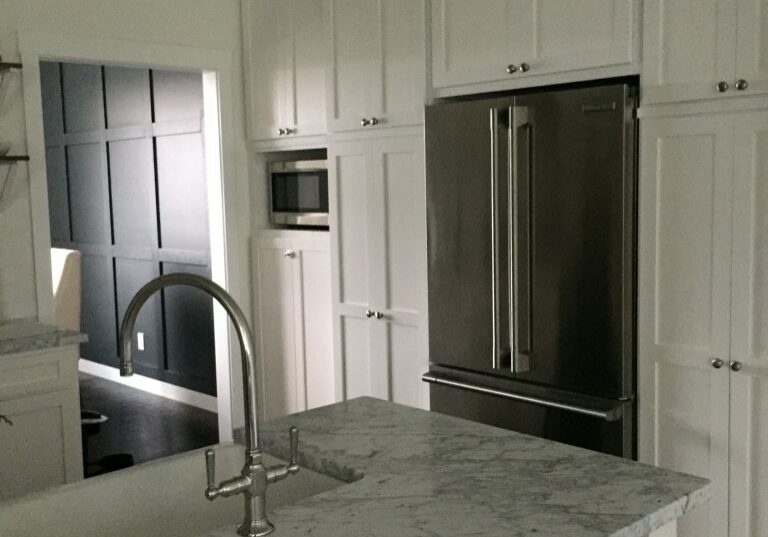 About
Impact Construction began back in 2000 with Rick Kattenberg, its benchmark is its continued commitment to quality products. Impact Construction has built homes and designed remodels for all walks of life. Rick also enjoys and has experience with a variety of farmers to build quality and functional Ag Buildings for their individual needs. Building the finest into every project, quality materials, excellence in construction and building a long-standing relationship is important to Rick. Impact Construction has grown in the last ten years in equipment and employees to a meet a highly competitive market. Rick is frequently on the project sites along with his 3 full-time Tony, Marius and Josh and 1 part-time employee, Eric. 
Rick is a Hull Chamber Member and serves on his local EMS and Fire department. 
Outside of Impact Construction, Rick enjoys spending his time with his wife, Deb, and their children Heather, Leah and Owen.